I had an exciting weekend: I sold a large painting on Friday, went to Ottawa, signed with the Wall Space Gallery (locations in both Westboro and Orleans), went to a theme party, saw friends, took the dogs for a walk in the woods, and then home again, this morning. I'm exhausted, but exhilarated!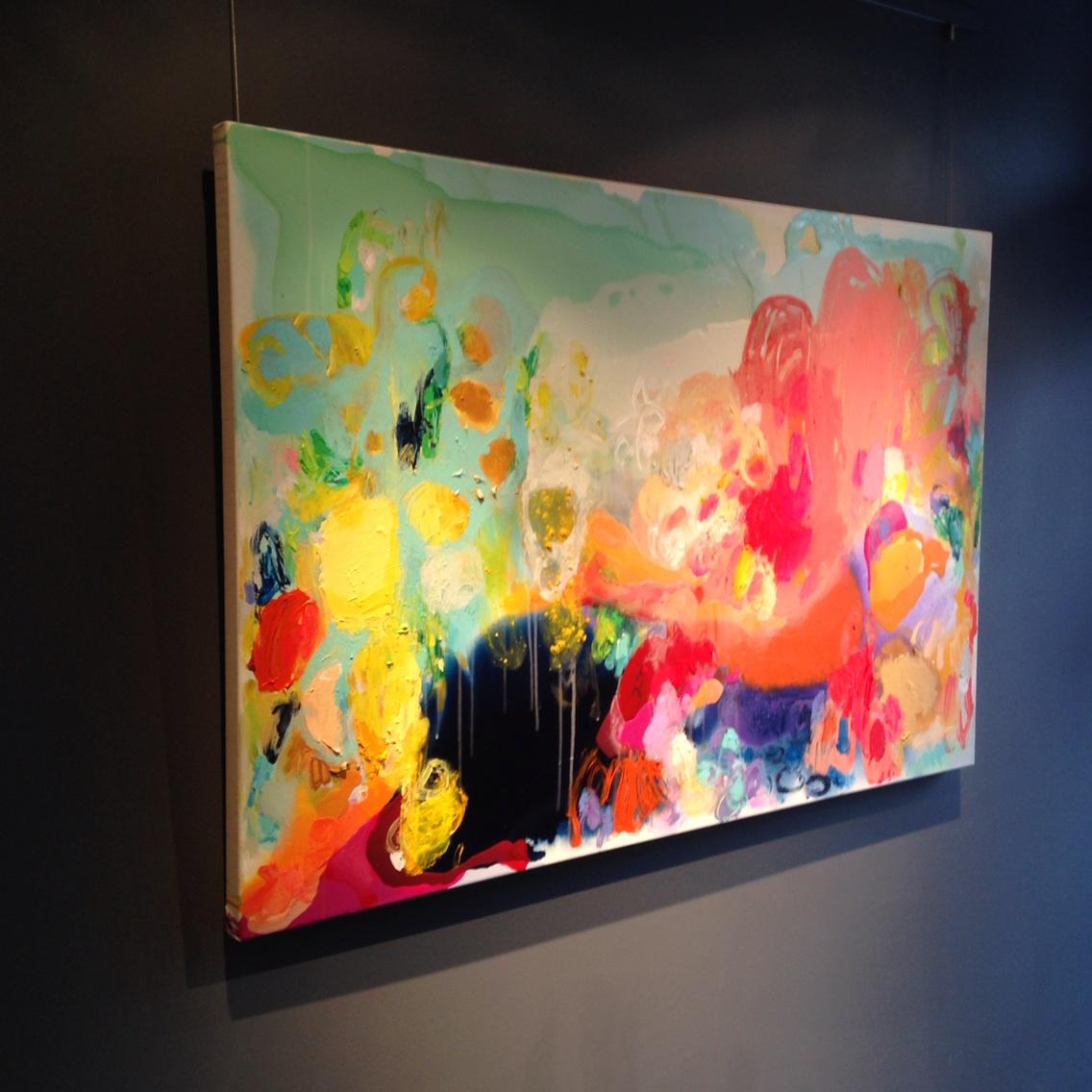 I brought 11 paintings with me, to Wall Space gallery in Ottawa, Ontario. I had meant to bring 12, but as I was packing my mini van, a woman walked by, and admired one of my paintings. Subsequently, she bought it... This was a great sign!
Wish me luck, with the new gallery. I'm so happy about it, as it means that I now have representation in Montreal, Ottawa, Toronto, and Charlotte (N.C.)!
I'm always looking for new locations in which to show my work. If you work with a gallery, and are interested in working with me, please drop me a line at claire@clairedesjardins.com, and let's chat!
Source Link:
More information